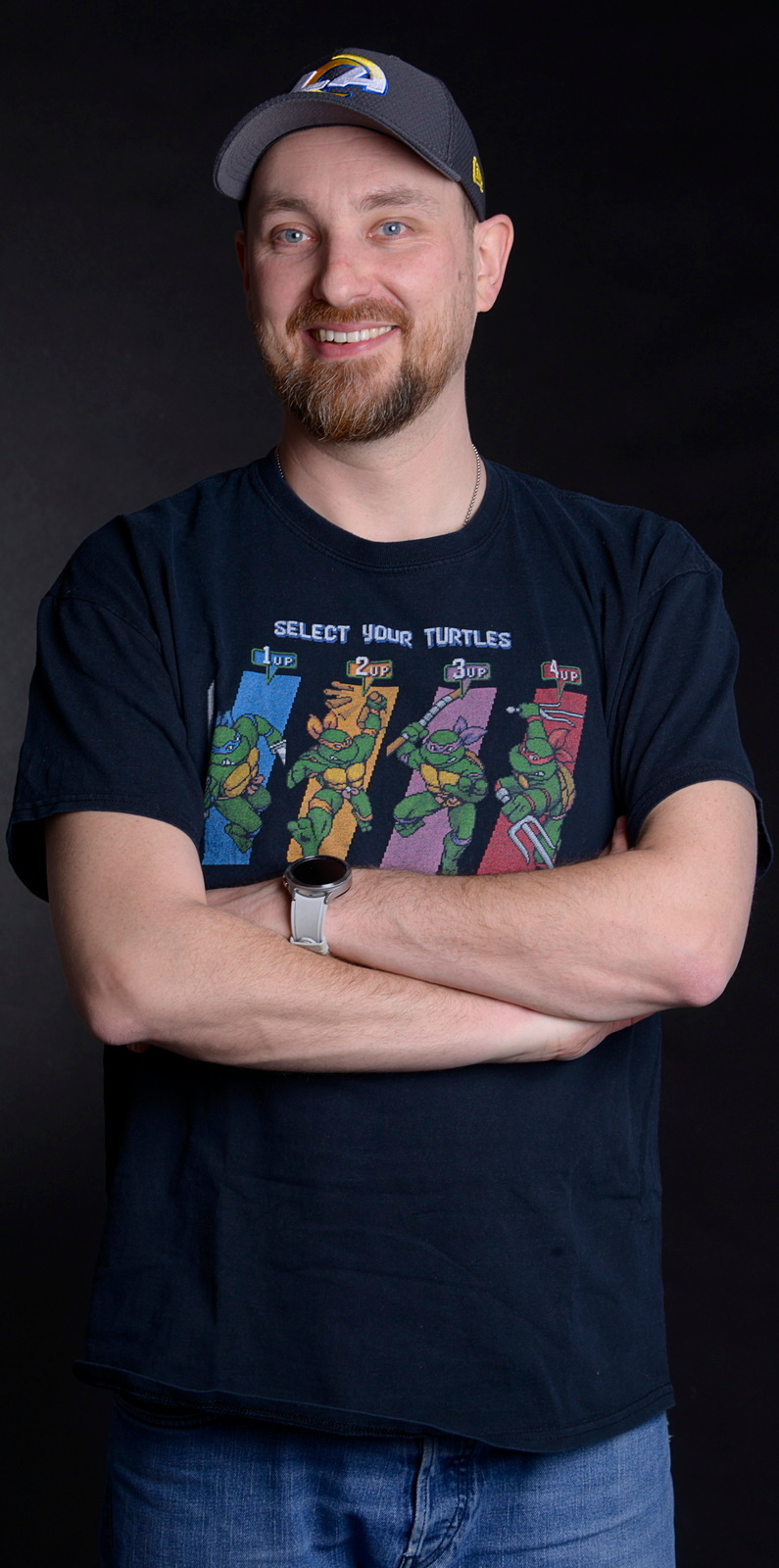 My name is Johannes Ebner - I am a Husband, Dad of two lovely girls and two fluffy cats. Since I am a gamer, ex-game developer, ex-backend-developer/SRE/DevOps engineer I know quite a lot about making games, running games as a service, launching them and keeping them alive!
I have worked with many AAA studios, indie & mobile developers and publishers across Europe and the world and helped them ship games, build online services and saved many of them from the brink of failure.
I'd love to help YOU build your game and make it a success! Contact me via E-Mail, via LinkedIn or use the embedded contact form below!
Reference Projects
A selection of projects I have worked on, either as a freelancer or as an employee, and which I can talk about publicly.
Valheim
I helped migrate Valheim's multiplayer backend from Steam to PlayFab. My role was to consult Coffee Stain Publishing and Piktiv, who did the implementation.
godot-playfab
I built godot-playfab, a Godot plugin for PlayFab, which is a cloud backend for games. It is used by more and more studios and games, including Dome Keeper by Bippinbits/Raw Fury.
Professional Life History
I have over 20 years of experience in the IT industry (15 in the games industry), with a focus on software/game development, backend development, DevOps and cloud technologies. I have worked for a variety of companies, from small startups to large corporations, and have been involved in a wide range of projects, from small web applications to large scale cloud services and MMO games.
Before going freelance, I used to work at Microsoft as a Gaming Solution Manager in the Gaming Developer Relations team (formerly: Azure Gaming Global Black Belt Technical Specialist).
We use to be a team of cloud, backend and game production experts. We know how games are built, what it takes to build games and what the unique challenges are, that studios & publishers face. We help them solve the hard ones with our expertise, products and services and are trusted partners to them.
If you want to reach out or have a look at my CV, please see my LinkedIn profile at linkedin.com/in/johannesebner.
You can also contact me via Twitter or Mastodon.
Contact Form